CONVENIENT LOCATION - ALL SEASONS ACTIVITIES
Enjoy An Active Lifestyle
At Poisson Blanc Domain, you will find the finest tourist attractions Quebec Province has to offer. Step outside your property and enjoy the best of nature all around you at less than 10 minutes.
Located 10 minutes from our site, Mont Ste-Marie is the highest mountain in the region at 1250 feet, and offers 4 seasons activities. 
In winter, a ski resort with 30 slopes welcomes thousands of visitors. 
In summer, a beach is laid out at the foot of the site and is popular with campers and holiday makers.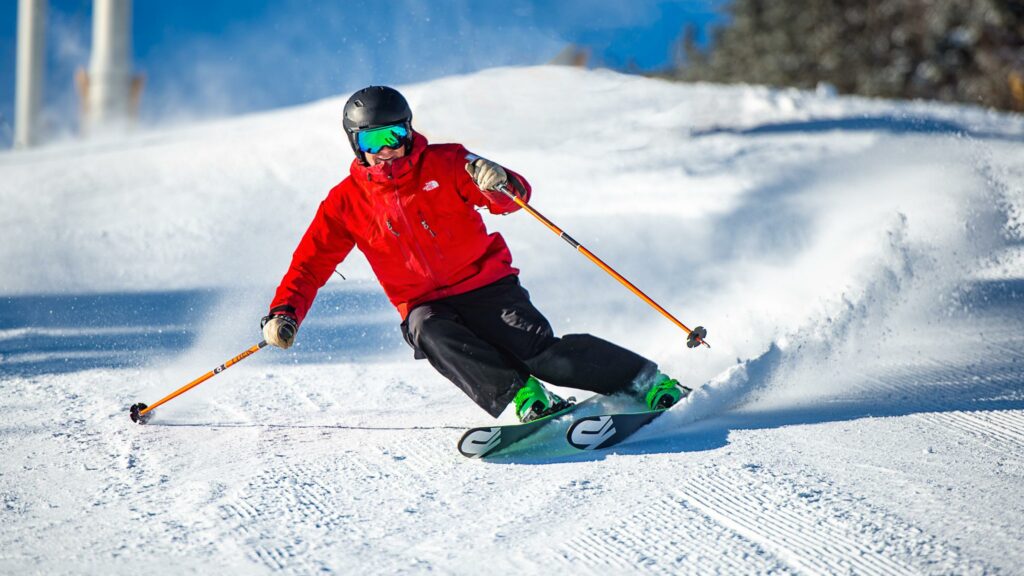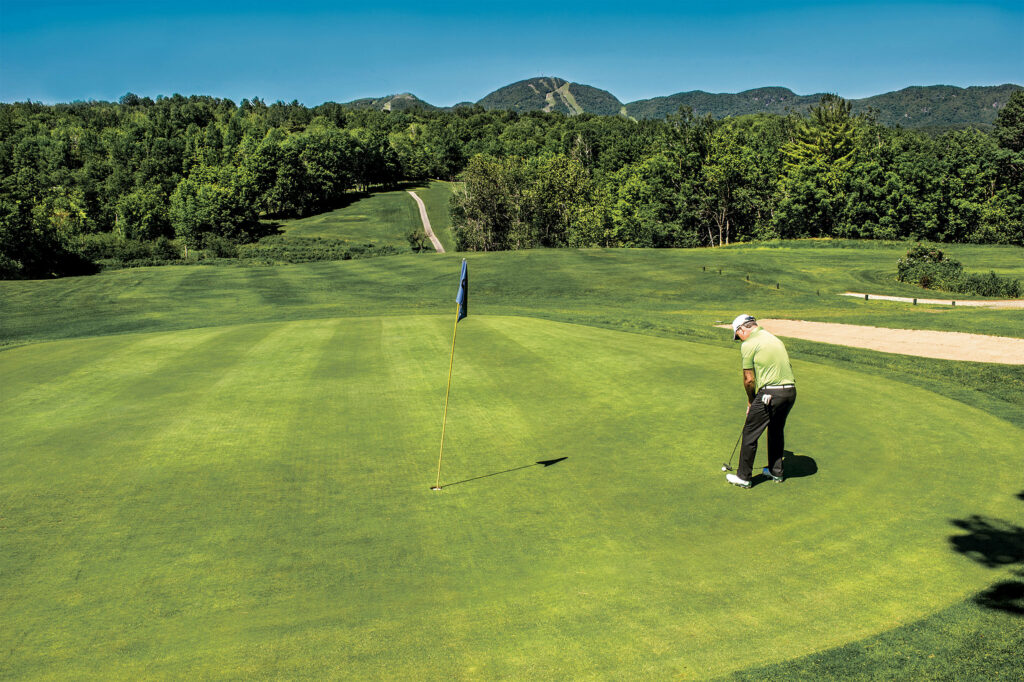 Lac Sainte-Marie's 18-hole golf course offers a unique sporting challenge in a peaceful location with spectacular views of the surrounding hills.
Grand Poisson Blanc Regional Park
This regional park is famous for camping and activities in nature: Climbing, Fishing, Camping, Canoeing, request, Hiking.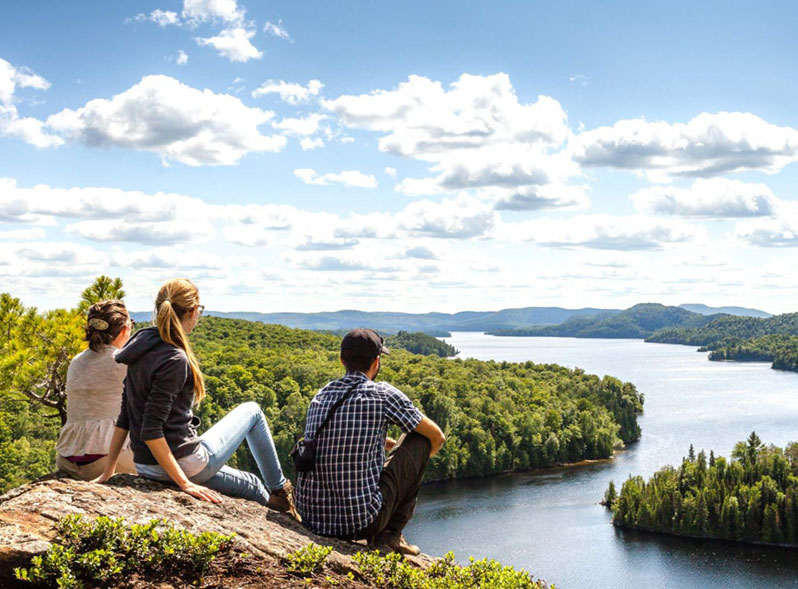 Getting your dream life in this serene nature is possible. Get in touch with us, and we will provide you with all the information you need regarding our lots, activities, homes, and many more.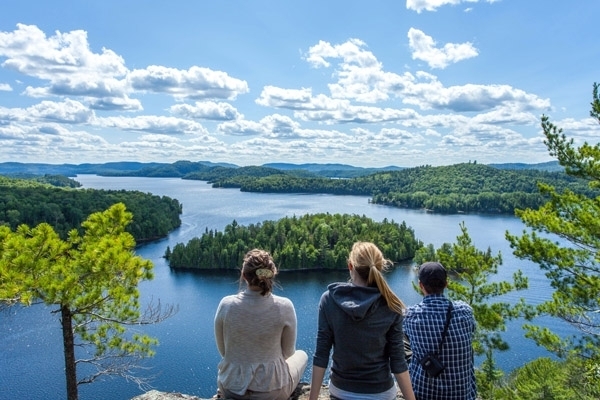 On the reservoir
The hiking trails on the islands of Poisson Blanc are accessible by boat. Stretch your legs while you enjoy amazing views from the many different perspectives of the reservoir.
Free access. Access prohibited after sunset.
Lac Sainte Marie
The best hike near Lac Sainte-Marie is the Pulpit Loop via Wolf Trail number 62.
The Mont Sainte-Marie Loop is an 8.9 km lightly trafficked trail of moderate challenge that offers the chance to observe a variety of wildlife. This loop trail offers a number of activity options and is best used from May until October.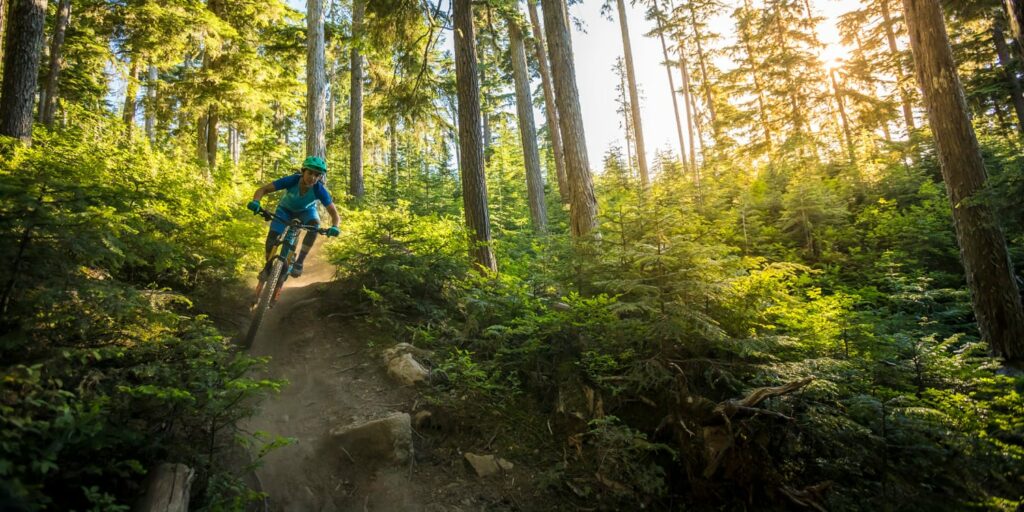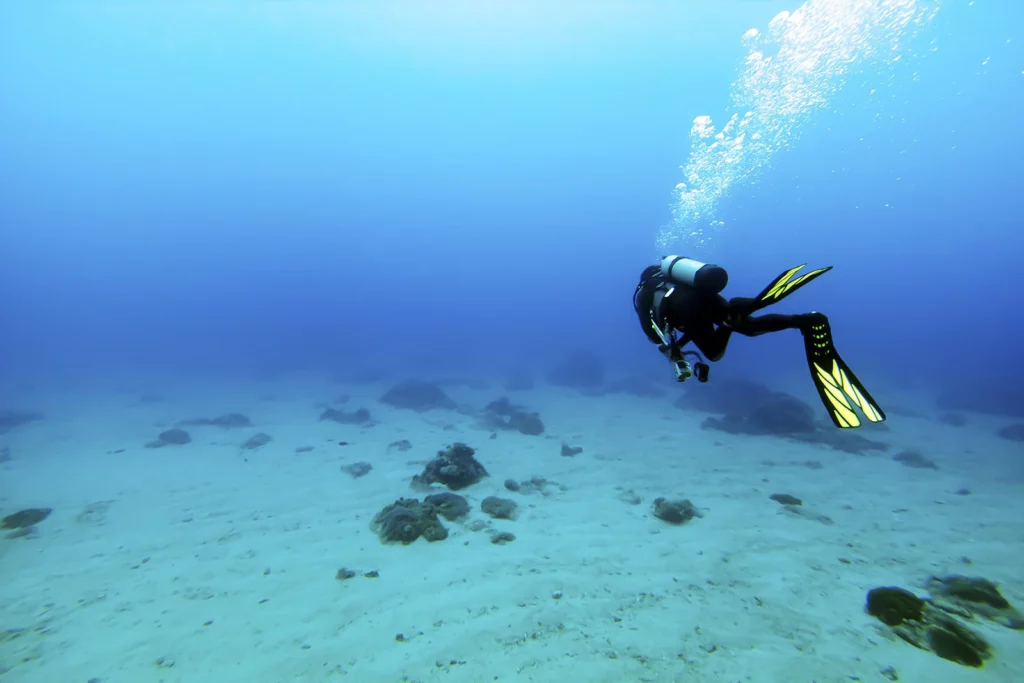 Scuba diving in the quarry
One of the biggest draws to Morrison's Quarry is the breathtaking scuba diving experience. 
The Quarry's magical turquoise lake is famed both for its clear waters and its scuba diving training ground, attracting divers from all over Canada. 140 feet deep, there is plenty of space to explore and intentional wrecks provide opportunities for wreck-diving training. Whether enjoying the lake's beauty or increasing your diving experience, you'll have an unforgettable time.
Adventure awaits with Great Canadian Bungee who are proud to offer the highest bungee jumping site in Canada. Located over Morrison's Quarry, numerous recreational facilities can also be found nearby, including a picnic area and playground, a swim-at-your-own-risk beach with an area for beach volleyball, and a horseshoe pit. A wristband to access the grounds can be purchased at the entry kiosk to Morrison's Quarry.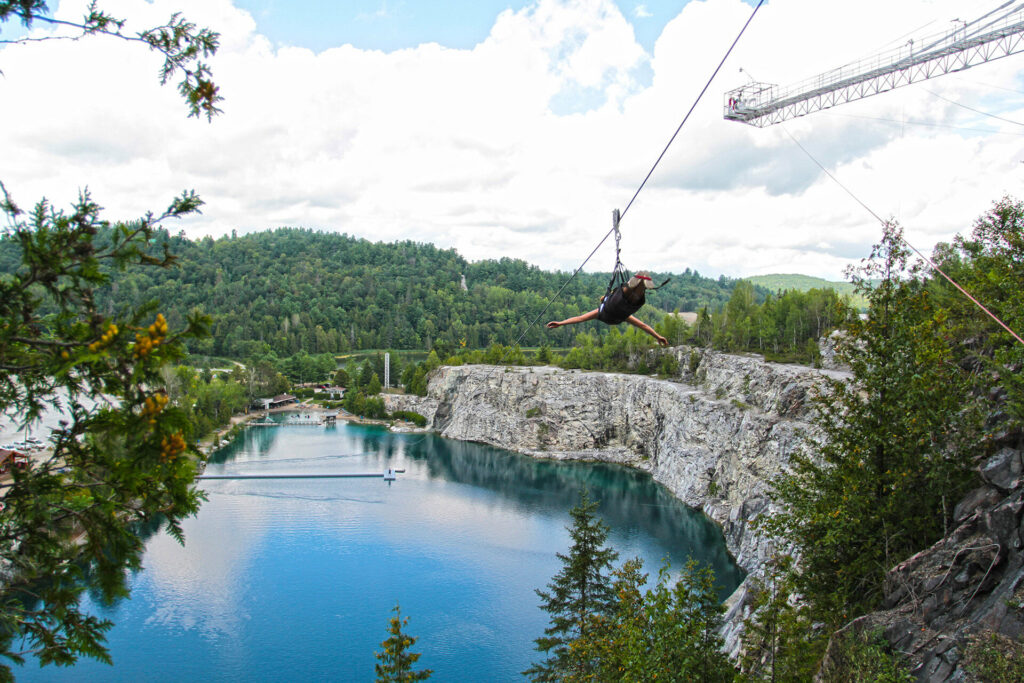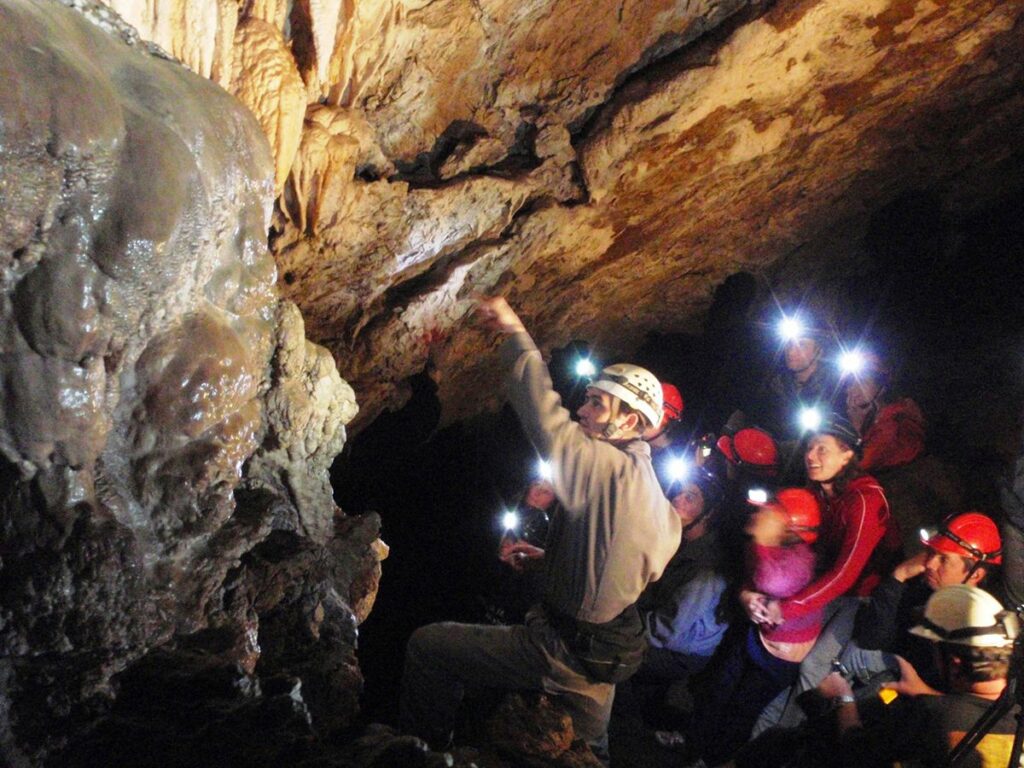 Cave exploration is a great way to bond with your friends and family as you get to enjoy the great outdoors. This activity helps you reconnect with nature as you get a face-to-face encounter of what it is like to traverse the complexity of caves and wildlife.
Camping is a fun recreational activity that can help you establish a deeper connection with the outdoors and spend time with your loved ones. You can enjoy taking shelter under the night sky or have a daytime adventure in the terrains of nature. There are several campgrounds on the site of the great Poisson Blanc.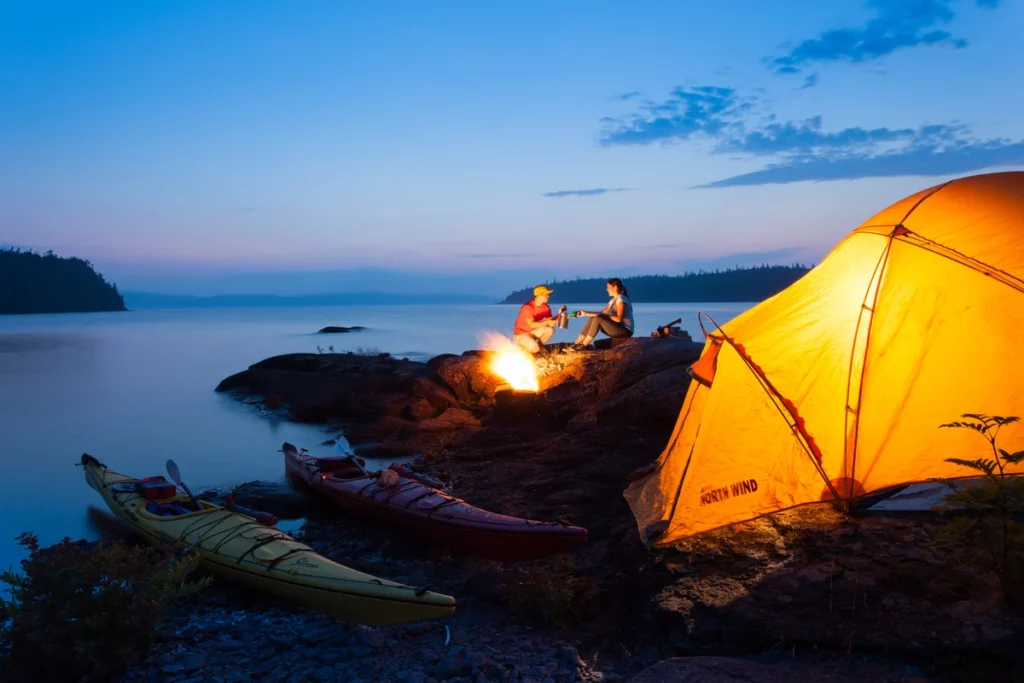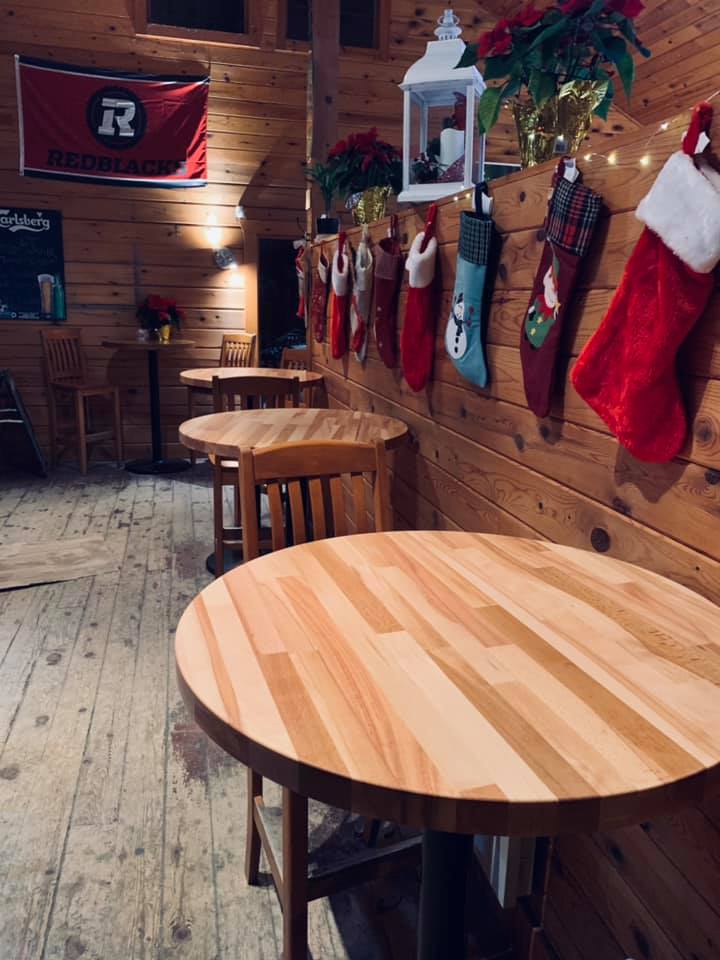 Located nearby, the Chez Malo Pub attracts many visitors and offers an elaborate menu to help fill your appetite. This local eatery is sure to provide you with a great dining experience with its excellent choices.
OUTDOOR ADVENTURES FOR YOU
The Domaine's surrounding nature is generous and ideal for countless outdoor activities.
Each new season renews the joy of practising a plethora of sports, both in the summer and winter alike. Domaine residents can enjoy some 20 km of marked and rigorously maintained trails.
We are located in the Regional County Municipality of Canada's Québec province. You can easily find us using GPS or other navigation applications. We are easily reachable and our location is ideal to get around the area with only an hour's ride from Montréal.